In B2B, a business that manufactures products, services, or software sells to another business that can use them as raw materials. Retailers selling to wholesalers are one of the business-to-business examples. A company that produces and sells automobile parts is also part of business-to-business sale
What Is Business-to-Business (B2B)?
Business-to-business (B2B), also called B-to-B, is a form of transaction between businesses, such as one involving a manufacturer and wholesaler, or a wholesaler and a retailer. Business-to-business refers to business that is conducted between companies, rather than between a company and individual consumer. Business-to-business stands in contrast to business-to-consumer (B2C) and business-to-government (B2G) transactions.
Business-to-business (B2B) is a transaction or business conducted between one business and another, such as a wholesaler and retailer.
B2B transactions tend to happen in the supply chain, where one company will purchase raw materials from another to be used in the manufacturing process.
B2B transactions are also commonplace for auto industry companies, as well as property management, housekeeping, and industrial cleanup companies.
Meanwhile, business-to-consumer transactions (B2C) are those made between a company and individual consumers.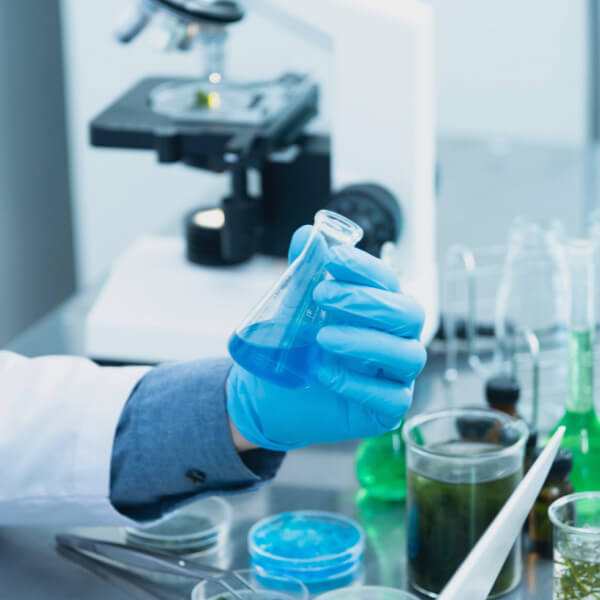 Develop your custom circuit and software for your own business. Advanced new technology for growing up world 
Advanced Nanotechnology for Build custom products
Nanotechnology can increase the surface area of a material. This allows more atoms to interact with other materials. An increased surface area is one of the chief reasons nanometer-scale materials can be stronger, more durable, and more conductive than their larger-scale (called bulk) counterparts.
Nanotechnology is not microscopy. "Nanotechnology is not simply working at ever smaller dimensions," the National Nanotechnology Initiative says. "Rather, working at the nanoscale enables scientists to utilize the unique physical, chemical, mechanical, and optical properties of materials that naturally occur at that scale."